Ein Dutzend Alben hat er bereits unter eigenem Namen veröfentlicht, stets begleitet von schwärmerischen Kritiken der Fachpresse. Ehrfurchtsvoll raunen Musikerkollegen seinen Namen, loben seine Qualitäten als Songwriter und seine außergewöhnlichen Fähigkeiten an der Gitarre. Ron Spielman bereist seit 20 Jahren die Musikwelt. Als Entdecker entlang der Grenzen von Singer/Songwriter, Blues, Jazz, Fusion, Rock, Pop und Folk bleibt er bei aller Ohrwurm-Melodik kantig, immer auf dem schmalen Grat zwischen Zugänglichkeit und Tiefe wandelnd.
Es geht um die Energie und es geht um eine Auseinandersetzung, mit dem was man hört. Wir wollten mit dem neuen Album nicht nur die Schroffheit und Ungestümheit des Blues transportieren, sondern auch Geschichten erzählen, denen man bewusst zuhört. Wenn man sich darauf einlässt, wird man glücklich beschenkt.

Ron Spielman zum Album "Sweet Songs For The Dying" im Deutschlandfunk Kultur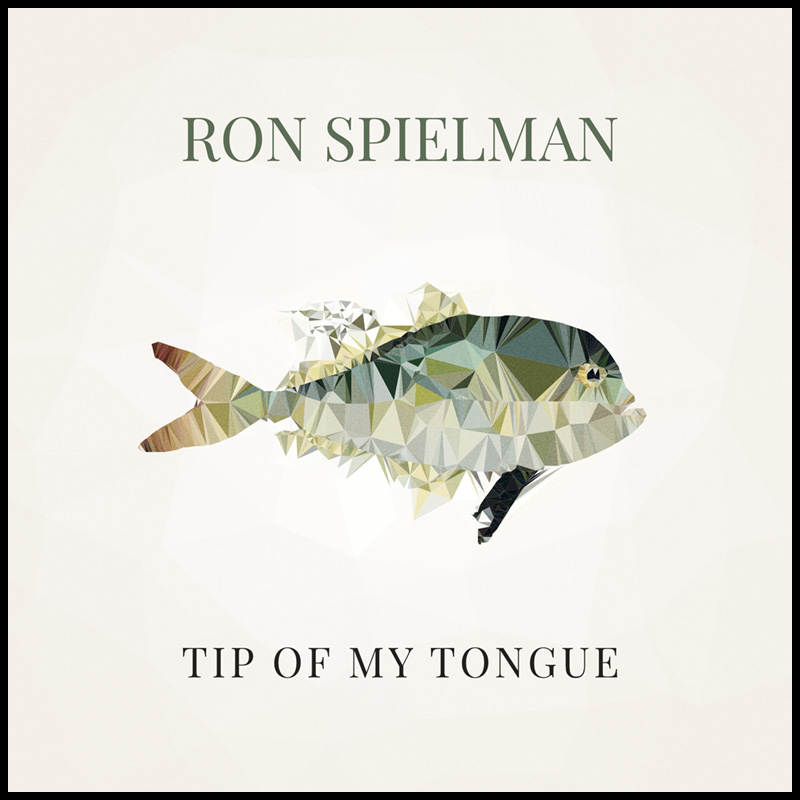 Spielmans neuestes Werk heißt "Tip of My Tongue", ein reines Instrumentalalbum, auf dem er Songs seiner letzten vier Soloalben im Stile der "Standards" hört und neu interpretiert. Alle Nuancen und Facetten der Stimme auf der Gitarre zum Klingen zu bringen, bedeutet für ihn dabei Herausforderung und Befreiung zugleich. Indem er die Pause genauso ernst nimmt wie die gespielte Note, verpasst er den Songs eine atmosphärische Emotionalität, die ein Schwelgen und Treibenlassen auch jenseits ihrer musikalischen und technischen Rafnesse zulässt. Mehr Raum für Fantasie lassen, neue Perspektiven einnehmen, so das Anliegen dieses Albums, was für Hörer und Künstler gleichermaßen gilt.